Welcome to the
CONCIERGE CENTER
Here you can request books, donate, volunteer, get partnership information, signup to be on our mailing list or send us comments or a message. Simply scroll down the page and select the options that interest you.
Donate
Pure & Simple Ministries relies on friends like you to partner with us as we encourage others to grow in the Word. Together we can help spread The Good News of Jesus Christ. Thank you for your support!
Give now
Because Pure & Simple Ministries is a 501(c)(3) organization your donation is tax deductible to the full extent of the law.
To donate online, click the Donate button below and you will be redirected to the PayPal website. A window will appear with $0.00. Put your cursor at the end of $0.00 and type in the amount you would like to donate. Then click on "Donate with PayPal" or "Donate with Card" to sign in to PayPal and complete your donation.
To give by mail, please send a check made payable to:
Pure & Simple Ministries
P.O. Box 6771
Houston, TX 77265-6771
Pure & Simple Ministries takes seriously our responsibility to contributors, volunteers, partners and all people with whom we deal to be wise stewards of the funds entrusted to us. We work diligently to keep all of our costs to a minimum.
We know that it's only with you, your families, your friends, your churches and your support that we will be able to share the good news of God's love, grace and forgiveness all over the world through The Perfect Journey.
Pure & Simple Ministries is a 501(c)(3) non-profit organization and all contributions are deductibe to the full extent of the law.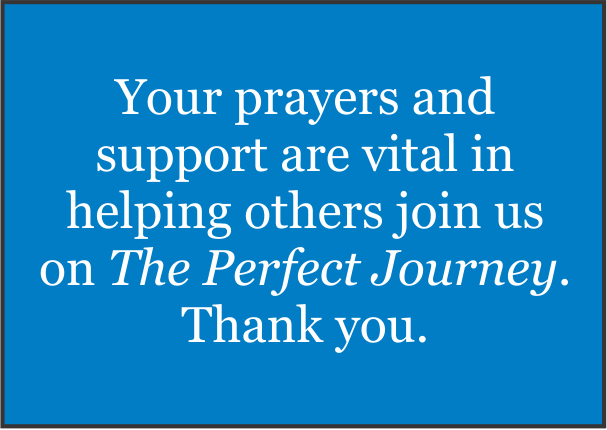 Contact Us
Mail
Pure & Simple Ministries
P.O. Box 6771
Houston, TX 77265-6771
USA
Phone
281.500.9550
Website
E-Mail
This email address is being protected from spambots. You need JavaScript enabled to view it.